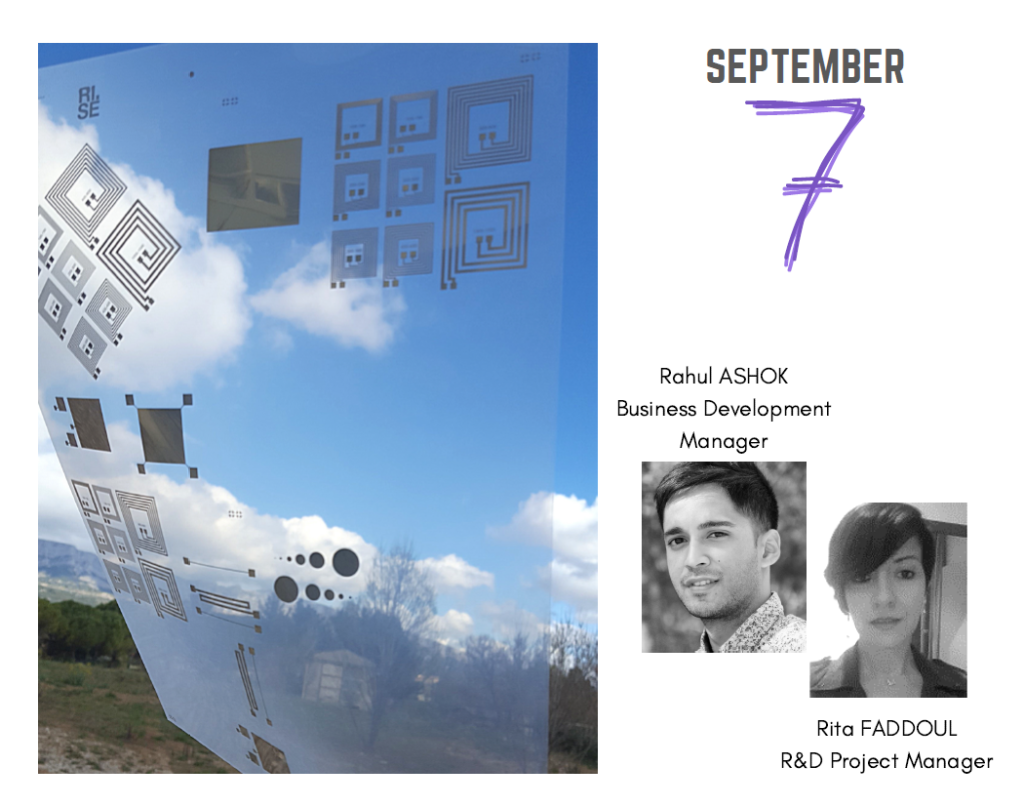 GenesInk reminds you the next webinar on "Smart packaging: GenesInk's solution to many needs ".
This webinar will give you more information and details on our range dedicated to smart and active packaging with conductive (antennas/sensors) and semi-conductive (OLEDs) nanoinks adapted for paper, polymer, and glass substrates.
Register and get to know our inks dedicated to smart packaging and electronics on papers.
Date : September 07,2020
Duration : 30min
Available sessions – click the link to register :
Contact information :
Email: rahul.ashok@genesink.com
Email: rita.faddoul@genesink.com