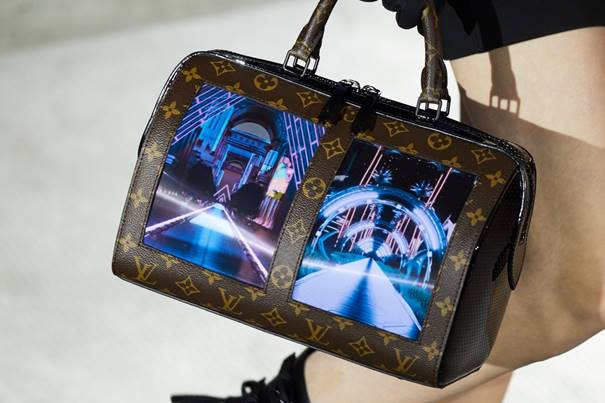 Growing demand of flexible displays in 2019, it all begun with foldable phones, then TV rollup and now a handbag. What does the future hold for flexible displays?
Flexible displays shook the market in 2019 when it all begun with smartphones, followed by roll-up TV's and now handbags. Is this a trend of 2019? More and more companies are looking out at advanced technologies to add on their product range and Louis Vuitton is one of them.
Luxury fashion giant Louis Vuitton showed off their newly developed handbag with two flexible displays at their cruise 2020 show in New York. They call it the Canvas Display and has shown their loyalist what to expect in the coming future. This bag is a blend of Louis Vuitton's craftmanship fusion with cutting edge advanced technologies. They have however managed to add two displays in their traditional Louis Vuitton's iconic bag designs.
Source: https://us.louisvuitton.com/eng-us/articles/cruise-2020-canvas-of-the-future